Dear Friends
We a very very pleased to say that our No. 7 Systemic Booster and our Chromium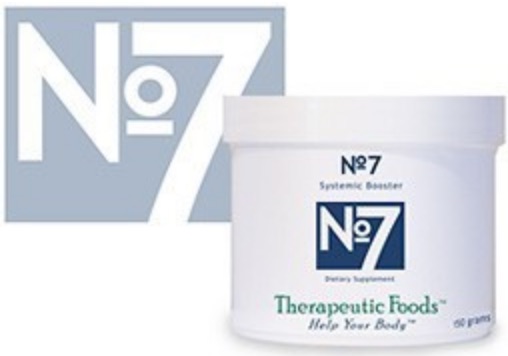 with Beet are back.
We thank you for your patience with us!
Producing formulas like ours with potent plant based foods that are eco farmed, organic, or wild-crafted, and without excipients is very difficult to do. No one holds the line on quality material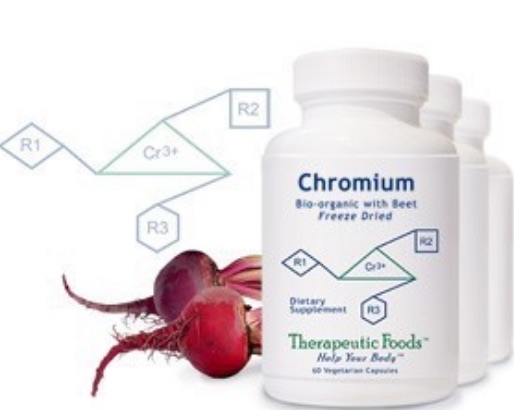 like we do.  That is the reason you notice the difference in our products.
We source for the most powerful high actives in plant materials and grow pedigreed strains of probiotics that are well researched, strong and efficient.  At times, we are slow to bring a product back only because we test each and every batch more often than most manufacturing facilities do. If a batch is not as powerful as we like it to be  we start all over again.  There is no compromising because you are important to us.
Thanks for you wonderful loyalty.
Sincerely yours,
Seann
We have developed our products based on scientific research and/or the practical experience of many healthcare practitioners. There is a growing body of literature on food based nutrition and supplements and their application in support of our health. Please use our products under the advisement of your doctor
Green Facts:

No 7 Systemic Booster feeds you and your microbiome. It is the perfect food.

Choose the right foods for the health of the microbiome The influence of the gut microbiome and its interaction with the host is pivotal to our good health. See Moco, S., Martin, F. P. J., & Rezzi, S. (2012). Metabolomics view on gut microbiome modulation by polyphenol-rich foods. Journal of proteome research, 11(10).

©2005 – 2018 BioImmersion Inc. All Rights Reserved